Color palette of ONIKO PPE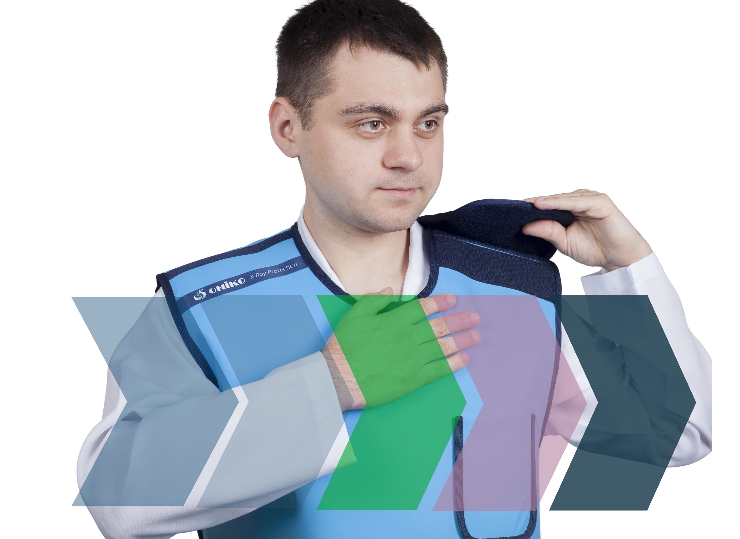 For the production of an assortment of X-ray radiation protection agents, a new high quality material is used for the external coating.
Protective clothing with such outer covering meets all hygienic requirements of the medical industry.
The material used as the outer coating is made of PSE knitted lining and polyurethane coating. The material is suitable for wet cleaning, is waterproof and elastic and is available in 10 colors.