ONIKO company is one of the leaders on the Ukrainian market among companies producing and selling medical products and non-destructive testing; water purification and disinfection products for public use; anatomical models and simulators in the field of medical education.
In carrying out its activities, the company pursues a quality policy, of which the main goal is to achieve maximum satisfaction of customer requirements, expectations and wishes in the field of quality, support and strengthen the company's position in the domestic and foreign markets, increase consumer awareness of the technical capabilities of the products, following all regulatory and legal requirements.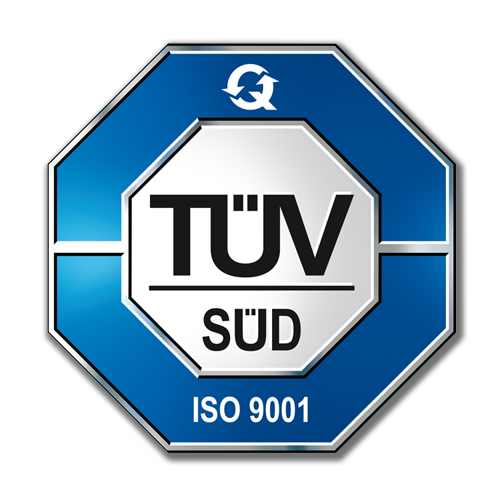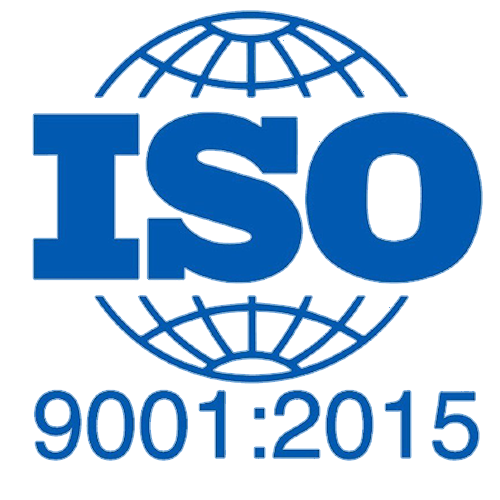 In order to implement and develop the policy provisions, the company's management has developed, documented, implemented and maintains a quality management system according to the international standard ISO 9001:2015.
To ensure the functioning of the quality system, the management develops and implements clear documented procedures with the expectation that each employee will work in accordance with the procedures approved at the company.
The top management guarantees the efficiency and continuous improvement of the effectiveness of the quality management system, allocating the necessary resources and providing infrastructure for this, makes it necessary to use the quality management system by all personnel of the company to perform tasks taking into account aspects related to labor and environmental protection.
The top management actively participates in periodic verification of the implementation of the quality management system in terms of meeting customer requirements, analyzes the continued suitability of the quality management system, as well as assumes responsibility for understanding the set goals and objectives in all departments of the company, and undertakes to make every effort to implement provisions of this quality policy.
The top management contributes to the fact that products and services delivered to consumers will not cause any harm to the health of consumers.
Provision of high-quality products and services is a priority for the company, as this is the only way to confirm the high reputation and viability of our company.