Welcome to ONIKO,
a company that is an absolute leader in the Ukrainian market for the sale of X-ray radiation protection products of its own production and over the years of fruitful work has become a reliable supplier of products for X-ray research, innovative training simulators, water purification equipment and for non-destructive testing of the world's most famous brands
OUR MISSION: provision of medical and educational institutions, industrial enterprises and organizations with quality materials and equipment for their tasks.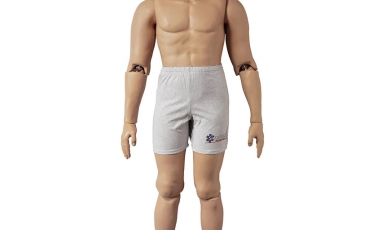 A full-body simulator designed specifically for realistic handling, transport, rescue and extrication training.
Developed with the help of the IAFF (International Association of Fire Fighters), this full-body simulator is used by first responders around the world.
More information: Fireproof rescue simulator