MIOX Ships Large Scale Disinfection Equipment to Bogota Colombia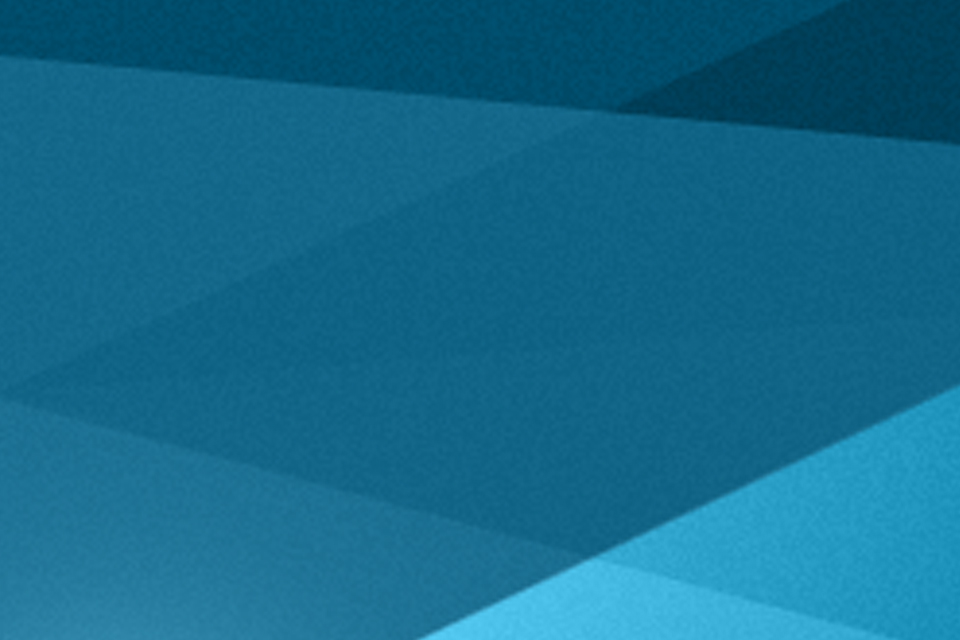 Albuquerque-based water disinfection company sends two of their largest systems to treat drinking water for 8 million Bogotá residents

MIOX Corporation, a leader in safe water disinfection, and its Colombia-based distributor USA Global Market, S.A, have announced that the Francisco Wiesner Water Treatment Plant, managed and operated by the Acueducto de Bogotá in La Calera, Colombia, northeast of Bogotá, has procured two MIOX RIO Grande™ mixed oxidant units.

The Francisco Wiesner Treatment plant, which currently disinfects the water with chlorine gas, is the largest drinking water plant in Colombia, supplying water to 8 million Bogotá residents. Wiesner marks the second water treatment plant that Acueducto de Bogotá will convert from chlorine gas to MIOX on-site generated mixed oxidant solution. USA Global Market commissioned one MIOX RIO™ mixed oxidant system earlier this year at El Dorado water treatment plant in Bogotá, which provides treated water to 500,000 Bogota residents. The safety concerns associated with transporting and storing gas chlorine cylinders, as well as the disinfecting advantages of the mixed oxidant solution, prompted the switch for both plants. The first two systems at Francisco Wiesner plant are scheduled to be commissioned in July 2011.

"The City of Bogotá is excited to replace their old gas chlorination disinfection systems with a state-of-the-art on-site generation system for disinfecting their drinking water. Public health and safety is a top priority at the Francisco Wiesner Treatment Plant. This cost-effective method is also expected to improve the quality of the water," commented Mario Afanador Villegas, USA Global Market sales manager.

The installation of the two RIO Grande systems is the first phase of a larger project for the Wiesner plant. Three additional RIO Grande systems will be needed to completely replace the gas chlorine that is currently being used at this facility. The next phase of the project is expected to initiate upon the commissioning of the first two MIOX units.

MIOX's clean technologies treat water using only salt, water and power to generate a dilute disinfectant on site. Creating disinfectant on site is safe, cost effective and environmentally responsible, cutting back transportation requirements, reducing carbon emissions and fuel consumption, and eliminating the storage and disposal of chemical containers.

# # #

About MIOX Corporation
MIOX Corporation (www.miox.com) is focused on solving one of the world's most pressing issues: the need for affordable, safe, and healthy water. MIOX's patented water disinfection technology replaces the need to purchase, transport and store dangerous chemicals. MIOX is used in over 30 countries and in hundreds of communities across the U.S. for public drinking water systems, water reuse projects, and a variety of commercial and industrial applications.