"KRONO-UKRAINE" plant, Kamenka-Buhskaya City, Lvovskaya region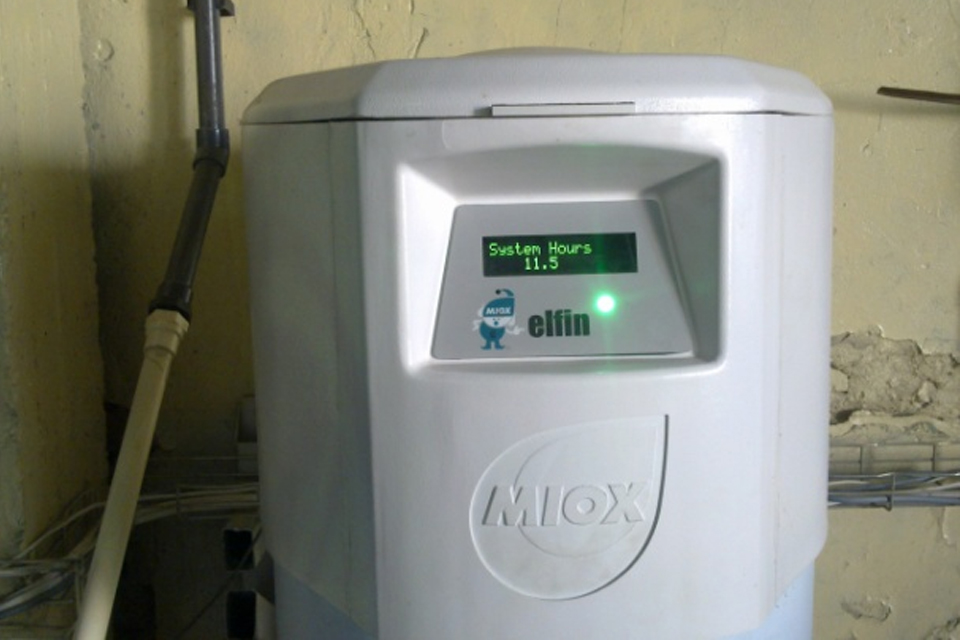 "KRONO-UKRAINE" plant
Kamenka-Buhskaya City, Lvovskaya region
March 2012
---
LLC "Krono-Ukraine" - is the leading producer of chipboards in Ukrainian market.

LLC "Krono-Ukraine", a company member of Swiss Krono Group, is a successful company with long-term work experience not only in Ukraine but also in the world.

The modern technology, state-of-the-art science developments implementation in manufacturing process, manufacturing process permanent modernization are the main constituents ensuring company reliance as a partner for companies in furniture and construction industry, and providing constant products high quality.

"Krono-Ukraine" plant produces sanded and composite chipboards of different sizes and thickness level, tabletops, and also sanded and composite medium density fiberboards, laminated flooring.

There was no drinking water source at the plant and the staff received the bottled water. The water blooming and bio growth increase were detected in the firewater tank and industrial water storage tank.


Our experts have installed RIO ZUNI-1 system of water cleaning and disinfection at the plant to provide the proper quality of manufacturing process and staff supply with drinking water.

Productive capacity - 0,45 kg equivalent to Cl2 per 24 hours
Dosage method - in water pipe after bottom-hole pump.
Disinfection volume - 400 m3 per 24 hours
Dosage system - hand-held
Salt volume in salt dissolver - for 30 days
Mixed oxidants volume in storage tank - for 24 hours.